Sarva Vedam
Upholding Nature & Tradition
Wholesome natural products for your well-being, based on the wisdom of the ancients, craft with love by indigenous communities
Explore Our Collection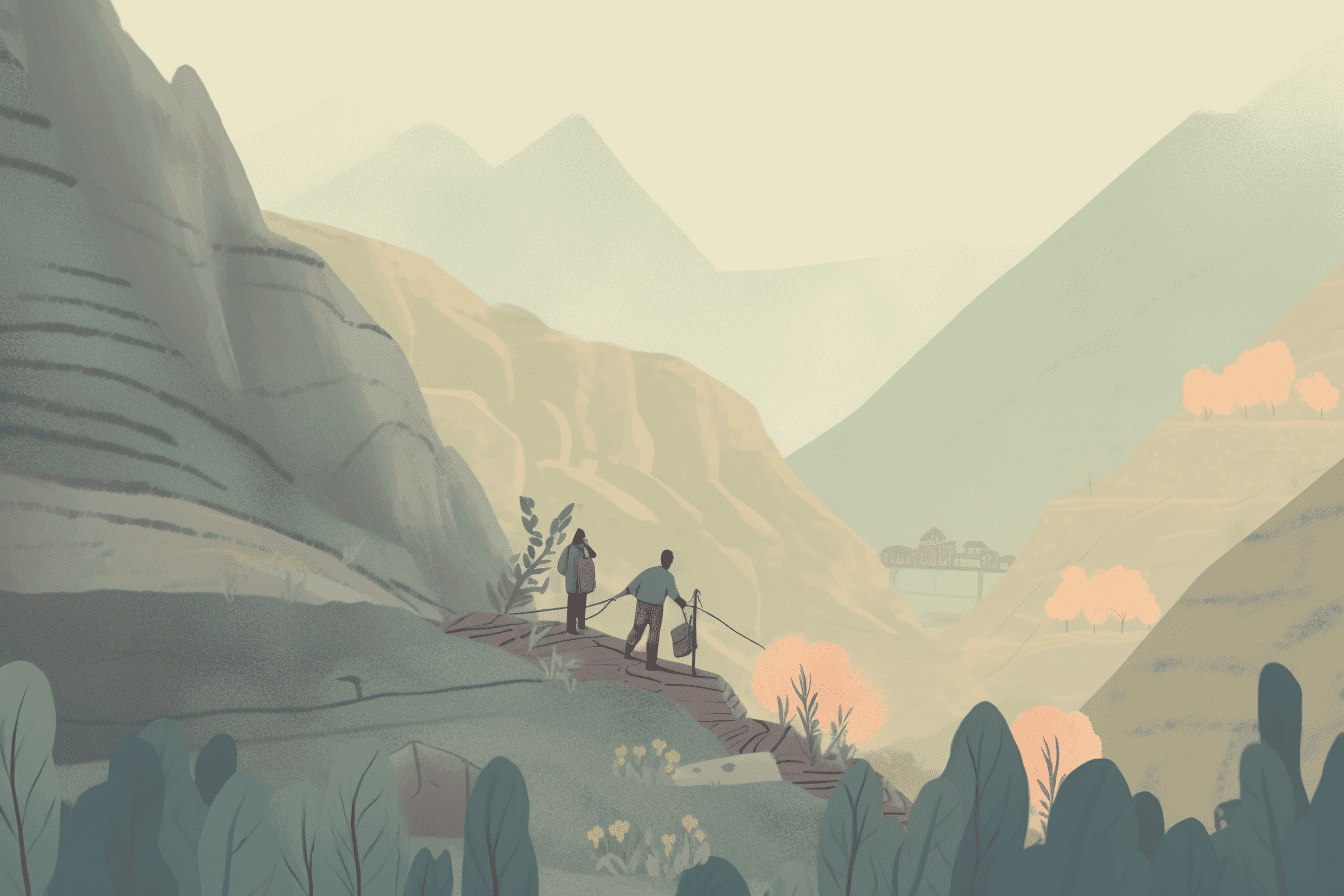 Hair Care
Enrich your hair care routine with our herb-infused hair oil and revitalizing herbal hair wash.
Shop Now
Spices
Experience the authentic taste and aroma of handpicked, all-natural Spices sourced from the diverse regions of India.
Coming Soon
Rice & Grains
Indulge in the goodness of our nutrient-rich Rice and Grains selection, carefully chosen from indigenous farms across India.
Coming Soon
Social Impact
Empowering Indigenous Communities Through Sustainable Commerce
At Sarva Vedam, we believe in the power of social impact and are committed to uplifting the lives of the indigenous communities we work with. Our mission extends beyond providing you with authentic, traditional products – we are also deeply committed to creating a positive change in the lives of the people behind them.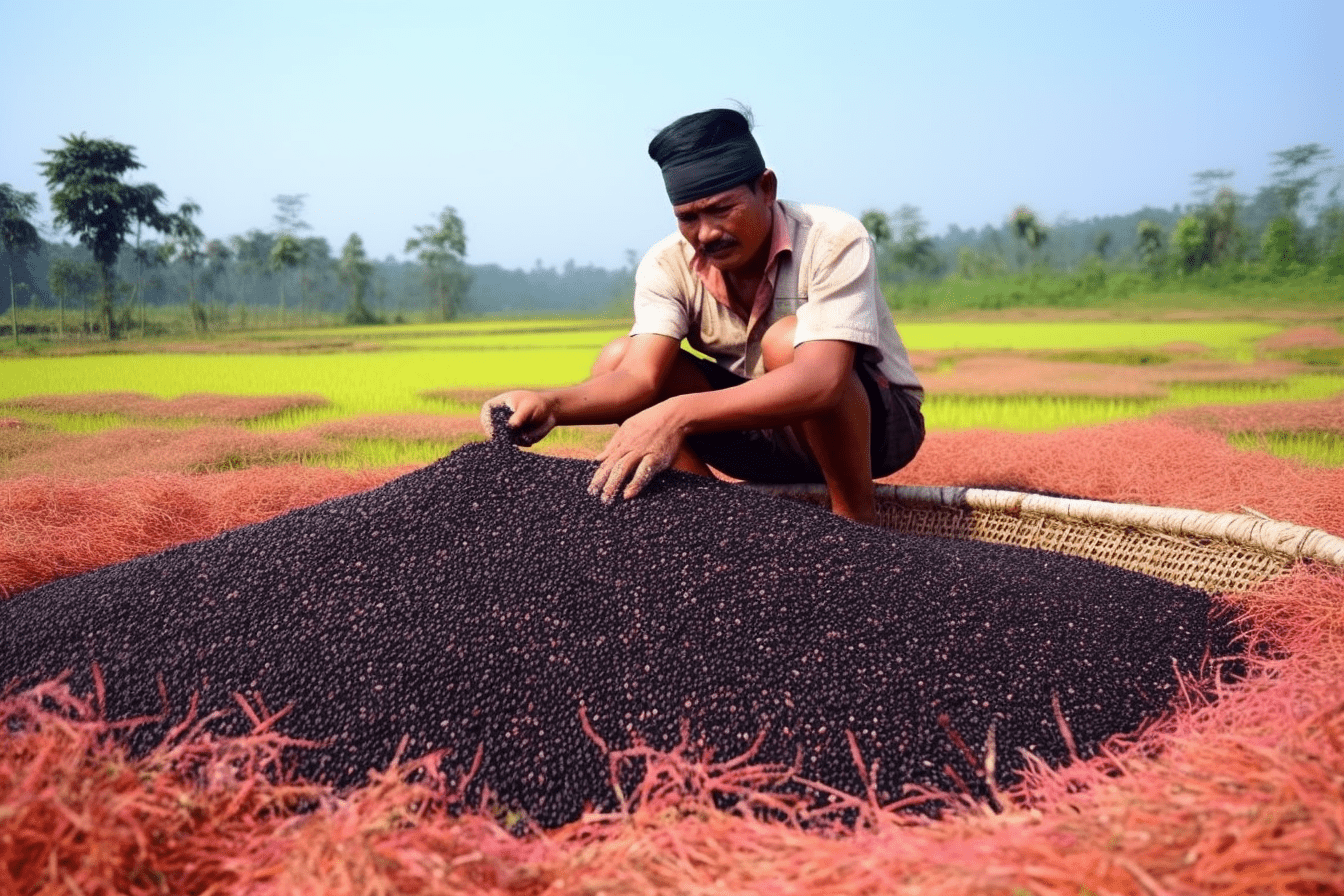 Customer Testimonials
Great product. Used the hair oil, made my hair silky. Aesthetic bottle, can be kept anywhere. I recommend it.
The hair oil has blessed my roots. It has not only helped with breakage but also helped retain the moisture that my hair required. It's definitely worth a shot .
The product was very similar to coconut oil, and at the same time very effective with dryness in my hair.